Love Languages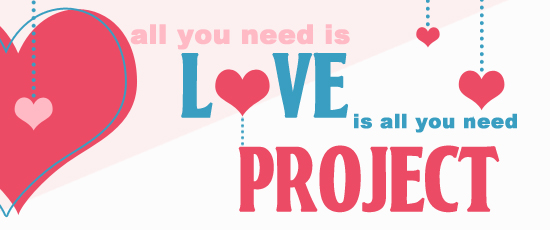 The topic of "All you need is love" is do you like to show it or say it?
When my mountain man and I got together we didn't say "I love you" for a couple weeks(and I have to make sure that everyone knows he was the first one to say it..psh..). He did show it by making me soup and bringing me flowers when I was sick. He showed it by being there for me when I was going through a rough time in my life. After the official words he says it daily, every day, even sitting on the couch he tells me.
We have one son together who was born in April and I hope that he grows up to love and we will make sure he knows and how to give love. We have 5 children total, 2 from his first marriage and 2 from mine and then of course the little man. My 2 live with us and they love him like a father(and love to gang up on their mother!)
I have not read the 5 Love Languages but have heard of the book. I am planning on getting it on Kindle in the future, I think it will strengthen our marriage and our love for each other.
Every day I am reminded of his love, we play fight, cuddle, crap talk to each other but at the end of the day we know that we are sickly in love with each other.